Thank you for your generosity!
We are fund-raising with a target of £10,000, and we greatly appreciate your support. Please click below to donate via JustGiving. Every donation, however large or small, makes a meaningful difference.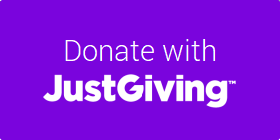 If you would like to hear how your donations are being used, please click here to read about the causes we support.
You can also sign up to receive our newsletter. We will send you occasional updates via email.